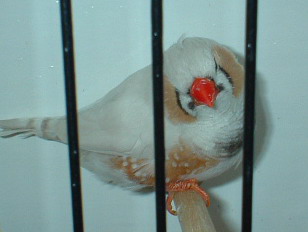 One of last years nice coloured CFW's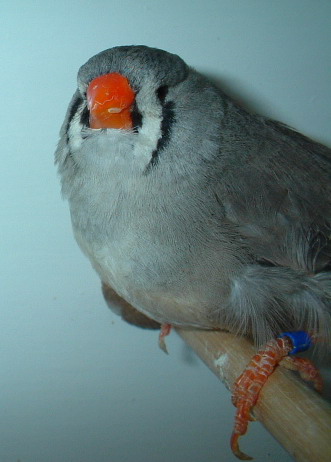 A good quality Normal from 2004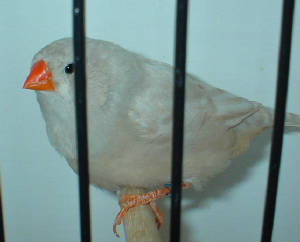 A quality cream hen bred in 2004

A close up to show the head quality of this nice normal cock.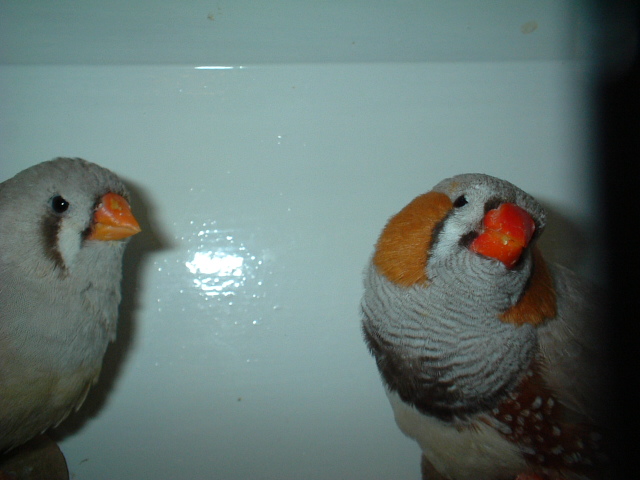 Good quality fawns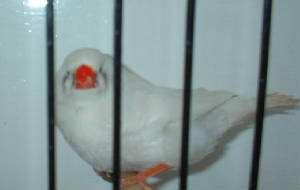 The Chestnut Flanked white cheek cock that won the treble in 2004.
Although hes a little tatty here just took him out the breeding cage to take this pic.
This cock bird is on his way too winning the best non standard at the three shows this year again, can he repeat the same feat as last year.
He has already won at the ZFS and the S&NCZFS with the SZFS show just round the corner. surely this would be a first, lets see if he can do it.
NEWS NEWS
The Chestnut flanked white cheeks managed to win for the third time this year with the same cock winning the best non standard award.
That is three wins in 2004 and three in 2005.
ZFS, S&NCZFS, SZFS 2004 and then ZFS, S&NCZFS and then to finish SZFS 2005.