normals
nice normal hen produced a few nice young this time round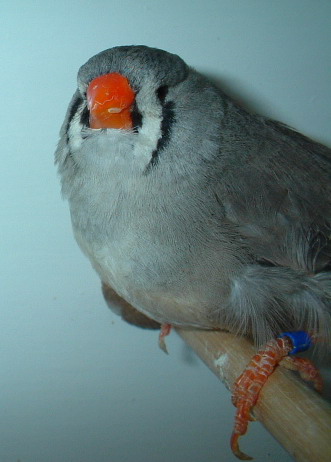 had a really good fawn hen off this one
this cock has given us the best young so far
This cock bird is an outcross we brought in to our stud in 2006.
At the moment he has bred four chicks on of them is pictured on the 2006 normal page.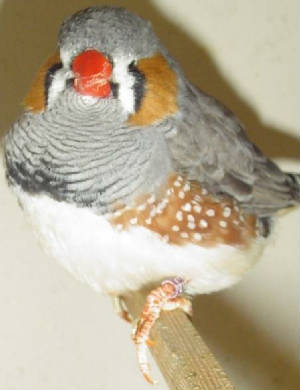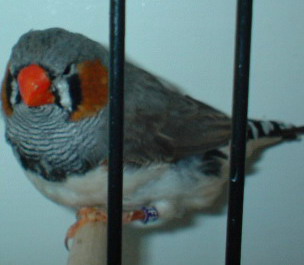 hens off this cock are realy good, looking forward to showing them!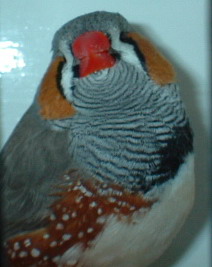 This cock bird did not breed any chicks in 2005 but in 2006 he has done well producing some nice ones, including two of our best normals.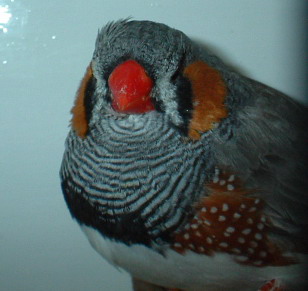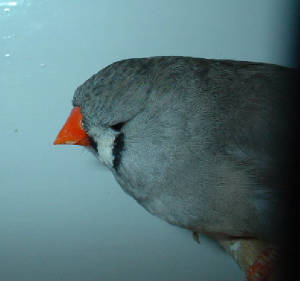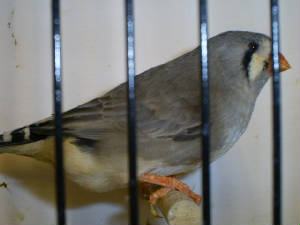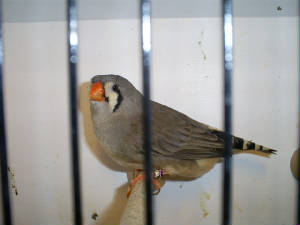 This hen was best champion adult at the SZFS 2005 Club Show, in 2006 she has done really well breeding some really nice chicks for us. Also best in show at West Lothian cbs
Some of them are on the 2006 normal page.
She was best in show at Forth 2006.